Get Personalized Help on the Apps You Use
Learn how to build a stronger brand and start converting more customers.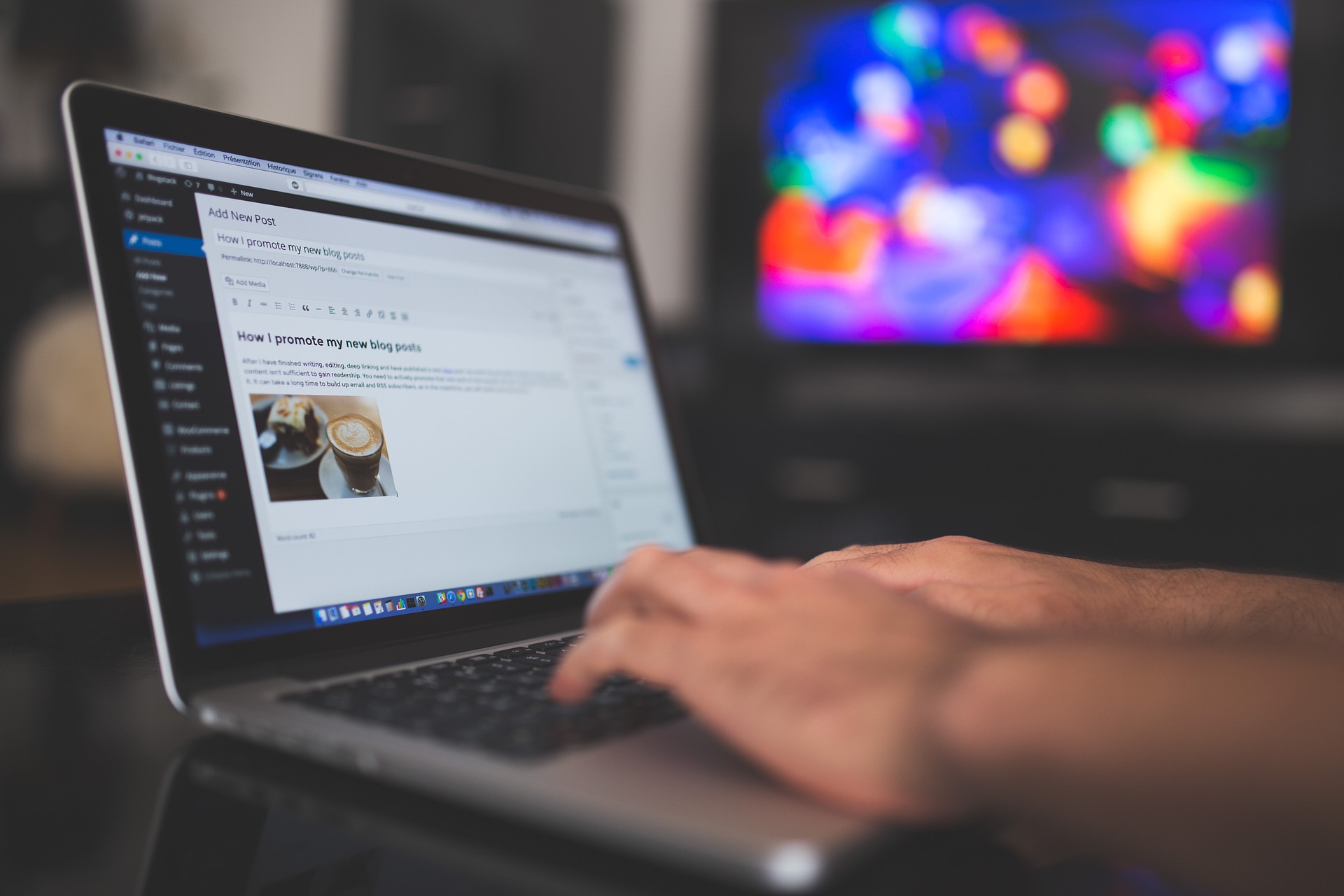 Do you want to be more productive?
Better Target Your Audience
Training sessions are customized to target your ideal audience, meaning more effective campaigns.
Get All Your Questions Answered
Prepare all your questions before your meeting to get the most from your training session.
Keep Learning
Get the resources to use what you learn to continue growing your business.
Flexible Meeting Options
With in-person training in the Indy area and remote training available, there is an option to meet your needs.
What Our Clients Are Saying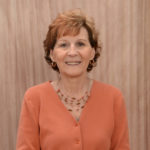 "I received from your training more knowledge of how to use Facebook, Instagram, and Twitter. I found these training sessions to be very useful especially at age 62. Ryan was very patient and understanding and walk me through things gracelessly. Because older adults have problems with technology, I walked away feeling more confident and comfortable using some of the things that Ryan was teaching me."Terri L. Moore
Only Pay for the Training You Need
Customized for Your Business
During your training session, you'll identify and focus on the apps you need to grow your brand.
Friendly, Professional Instructors
Your training session will be facilitated by Ryan or Carly Henry, experts in using apps to market small business.
Follow-Up Documentation and Resources
Get a summary of your training session, and relevant resources to keep learning.
In-Person and Remote Training
Choose the most convenient training option for you, in-person in the Indy area or remote from anywhere in the United States.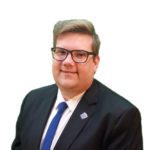 Schedule with Ryan
Are you looking for help with:


Social Media: Facebook, Instagram, LinkedIn, and more.
Content Strategy
Email Marketing
Microsoft Office Apps
Click your location on the map to schedule a training session with Ryan
Northside
Eastside
Southside
Westside
Remote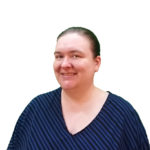 Schedule with Carly
Are you looking for help with:


WordPress
Website Development
Research
Email Marketing
Schedule Now