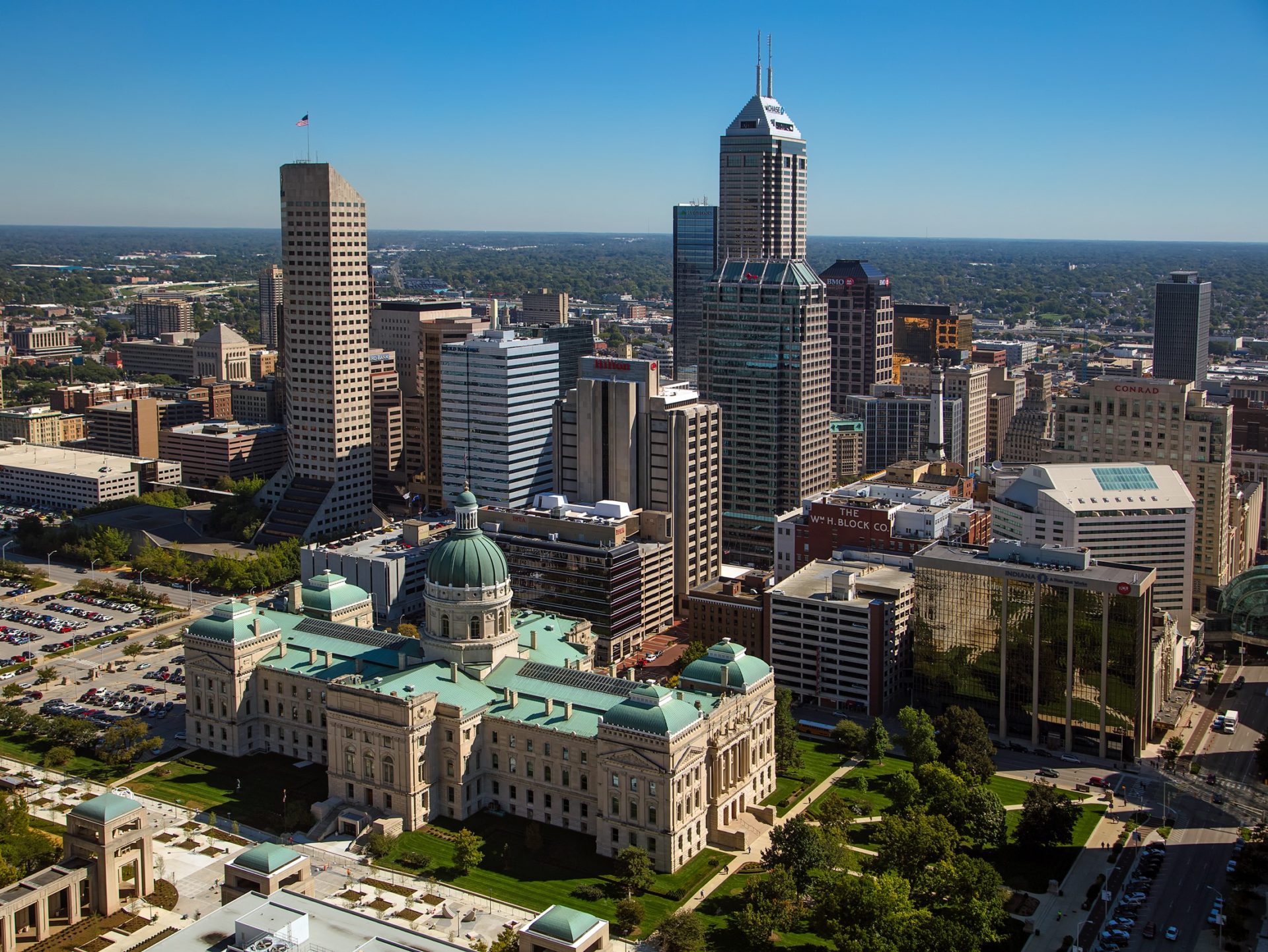 Why You Should Join Open In Indiana
Build New Connections
Check out a network group or activity and meet fellow members in your area.
Welcoming Group Environment
Network groups and activities are open to all professionals, regardless of personal identity.
Connections Become Friends
Get to know fellow members by having fun at social events and activities.
Personal and Professional Development
Learn with, from, and about your fellow members and gain new ideas for growing your business.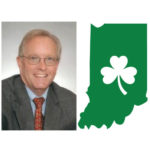 "I recommend anything Ryan Henry does. Why? Because he always does what he says he will do. I enjoy his Open in Indiana networking events and have met great folks there."Danny O'Malia, Indy's Trusted Servant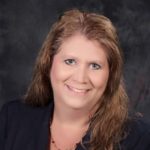 "Carly and Ryan Henry are very knowledgeable in gaining exposure through social media. I highly recommend attending at least one Open in Indiana event."Angela Allen, Vital Equity Realty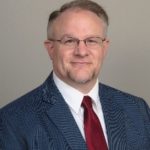 "I have been to several workshops hosted by Ryan and Open In Indiana. The workshops are the right size to get the personal attention you need to understand and implement the information. Ryan is very knowledgeable, encouraging, supportive, collaborative, patient, and professional. I would recommend Open In Indiana to anyone needing help with their electronic marketing needs."Michael Burger, Four Seasons Consulting Group
Choose the Membership That's Right For You
Forever Free
Single Directory Listing
Single Offer
Up to 5 Upcoming Events
Forums
5% Discount in the Small Biz Marketplace
Must attend 1 meeting every 90 days
Join Free
Premium
Extended Member Profile

Branded Directory Listing
3 Custom Landing Pages

3 Offers
10 Upcoming events
Import events from a calendar
Forums
10% Discount in the Small Biz Marketplace
50% Discount on Workshops
No attendance requirement
Join Premium
Get the latest from Open In Indiana