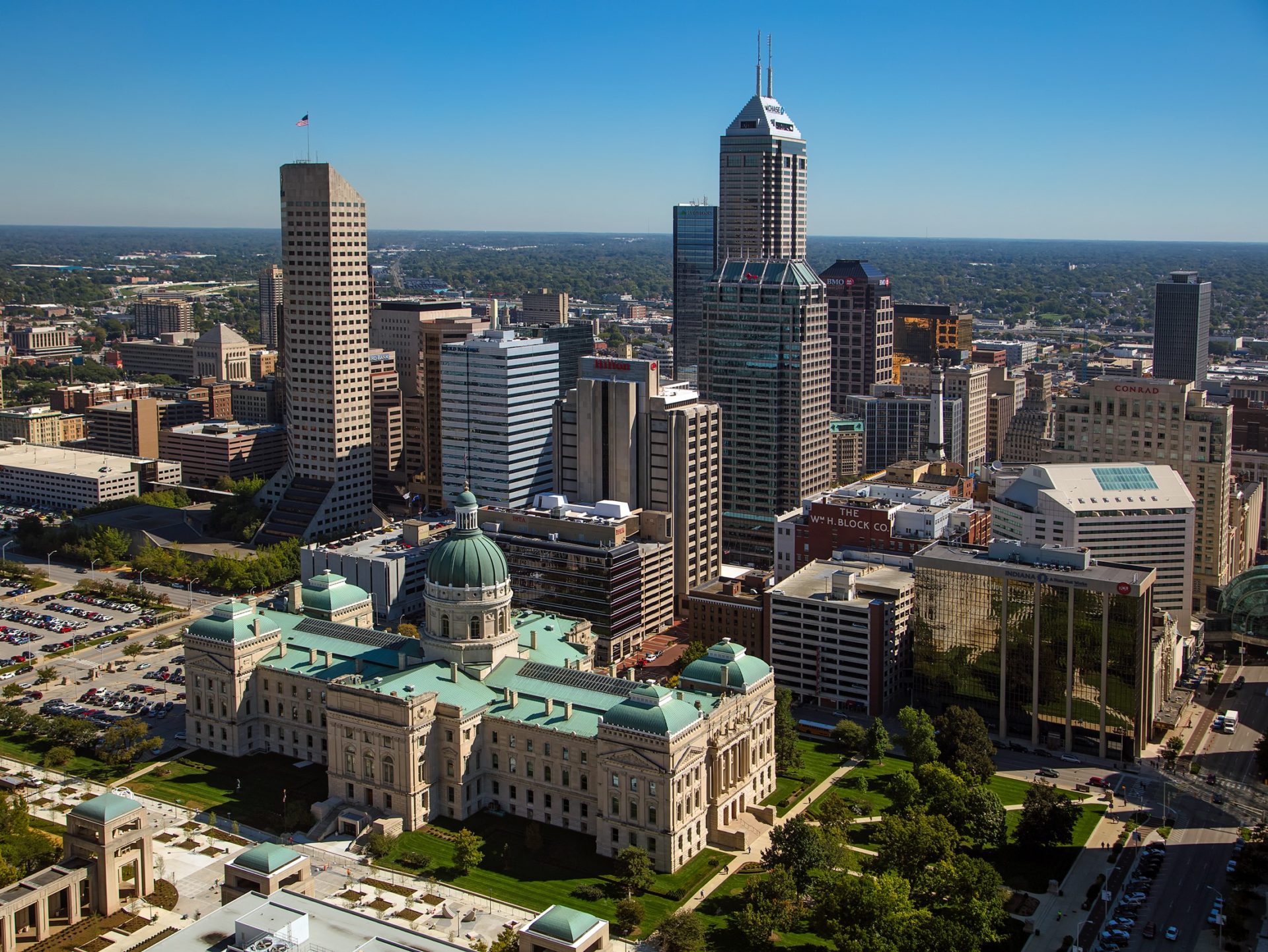 Non-Exclusive
Open In Indiana networking groups are open to all local businesses regardless of size and industry.
No Membership Fee
We beleive membership fees don't work. Open In Indiana membership is free for local small businesses.
Relationship Building
Open In Indiana members are focused on getting to know fellow members and how they can help.
Community Involvement
We believe that giving back to our community is a core value of every successful entrepreneur.
Online Community
Publish your profile, create an offer, share your event and join the discussion with fellow members.
Leadership Opportunities
Are you ready to become a leader? We'll help you start your own Open In Indiana networking group.
Are you ready to become an Open In Indiana member? Join us, it's free!