Mark W. Marasch has over 25 years of experience in aerospace project management and systems engineering. He is open to consulting opportunities, but Maraschino Services has two main programs that we are running right now: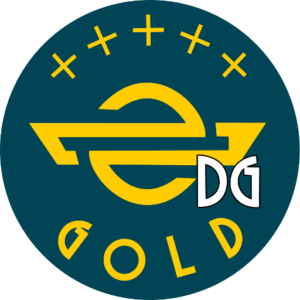 We are bringing a conscience to the digital world and helping people to free themselves from the Digital Panopticon. We concentrate on increasing digital privacy awareness by writing articles on the topic. This includes how-to videos on running alternative ethical (non-spyware) operating systems, recommending software packages, and even developing software for clients that frees people from modern annoyances. (We hope to share more about what we are doing on this topic very soon!)
The long-term goal of this program is to set up an ethical software certification system, performing code and infrastructure reviews to show what software and platforms can be trusted with your information.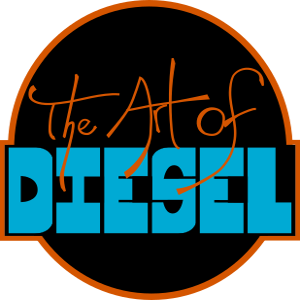 A few years back Mark put an Isuzu 4BD1T turbo diesel engine into a 1999 Suburban. Pairing it with an NV4500 5-speed manual transmission. The result was a large, economical family hauler that still had air conditioning and four wheel drive, but got 26 mpg on the highway. Using his Mark A. Billy pseudonym, Mark published The Art of Diesel: Building an Efficient Family Hauler, which is rated at 4.7 out of 5 stars.
The website is currently set up to be an outlet for Mark's philosophy, but we are about to dust off the AoD branding, again, to cover other automotive modification efforts to increase performance and increase efficiency. We are starting a short series of Don't Fear the Mercedes videos on some ongoing modification projects that Mark has been working on. Results so far include a 5,000 lb vehicle with all-wheel drive that now has over 400 lb-ft of torque and gets 30+ mpg on the highway. This will probably result in a second book.