Connect with Your Local Community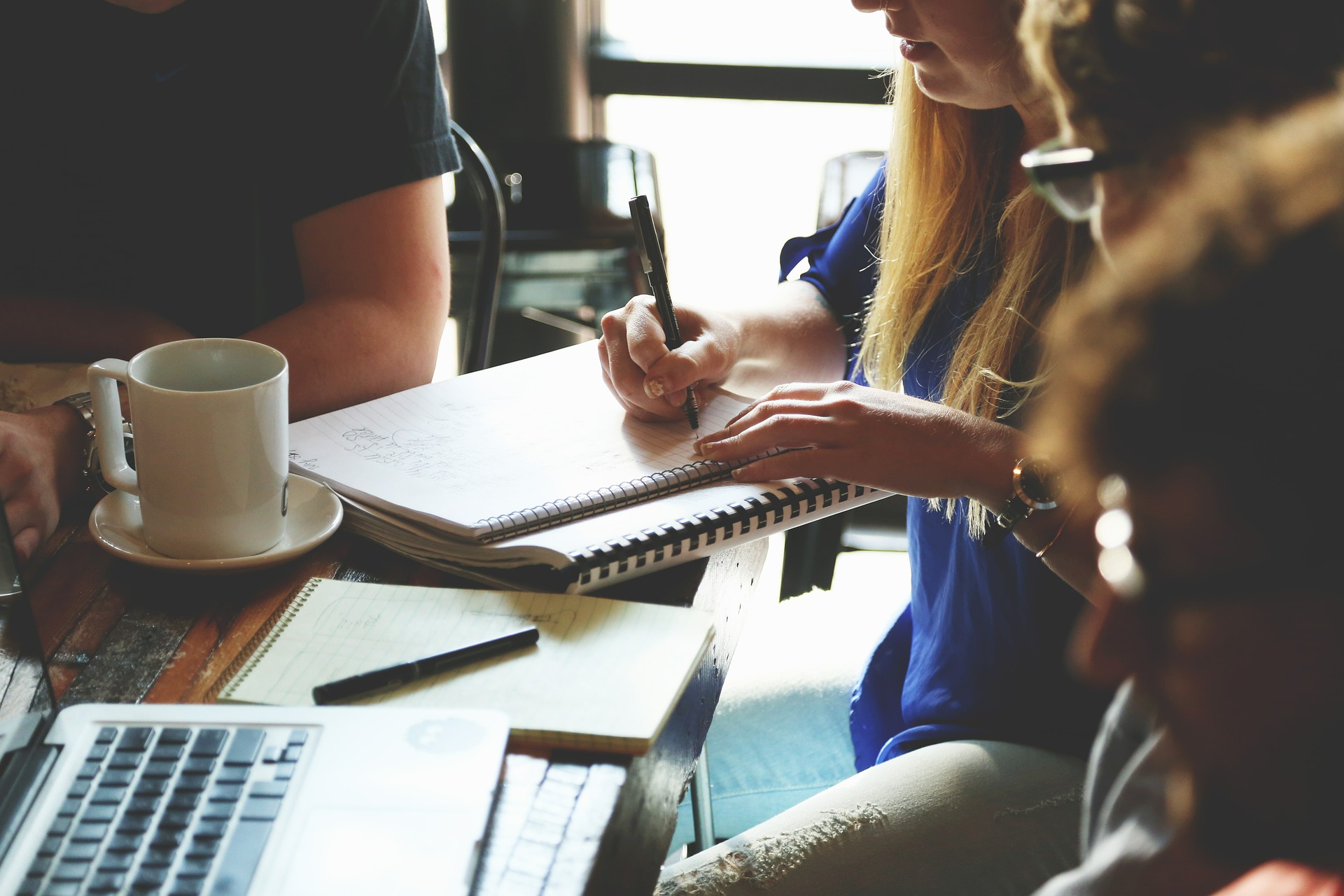 Increase Brand Awareness
Get your message in front of a larger audience.
Personal & Professional Development
Join fellow members for networking, learning, and social events.
Marketing Confidence
Learn how to focus your time and resources on finding the best customers for your business.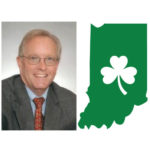 "I recommend anything Ryan Henry does. Why? Because he always does what he says he will do. I enjoy his Open in Indiana networking events and have met great folks there."Danny O'Malia, Indy's Trusted Servant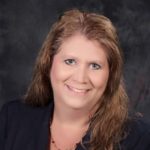 "Carly and Ryan Henry are very knowledgeable in gaining exposure through social media. I highly recommend attending at least one Open in Indiana event."Angela Allen, Vital Equity Realty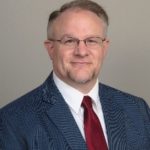 "I have been to several workshops hosted by Ryan and Open In Indiana. The workshops are the right size to get the personal attention you need to understand and implement the information. Ryan is very knowledgeable, encouraging, supportive, collaborative, patient, and professional. I would recommend Open In Indiana to anyone needing help with their electronic marketing needs."Michael Burger, Four Seasons Consulting Group
Network Groups
Connect with fellow local businesses, share advice, and learn new information at these free networking groups.
Workshops
Learn new skills in our hands-on workshops, covering topics like identifying your best prospects, choosing and using social media, email marketing, and workshops for specific online tools.
Social Events
Join us for fun, casual events and get to know your community outside of work!
Member Profile
Promote your business through Open In Indiana and connect with new people in your community.
Share Offers
Attract new and returning customers with special offers from your Member Profile.
Share Events
Invite more people to your event by adding it to your Member Profile.
Join Open In Indiana Today
Are you ready to learn and have fun while you connect with like-minded entrepreneurs and professionals who want small businesses to succeed in their community?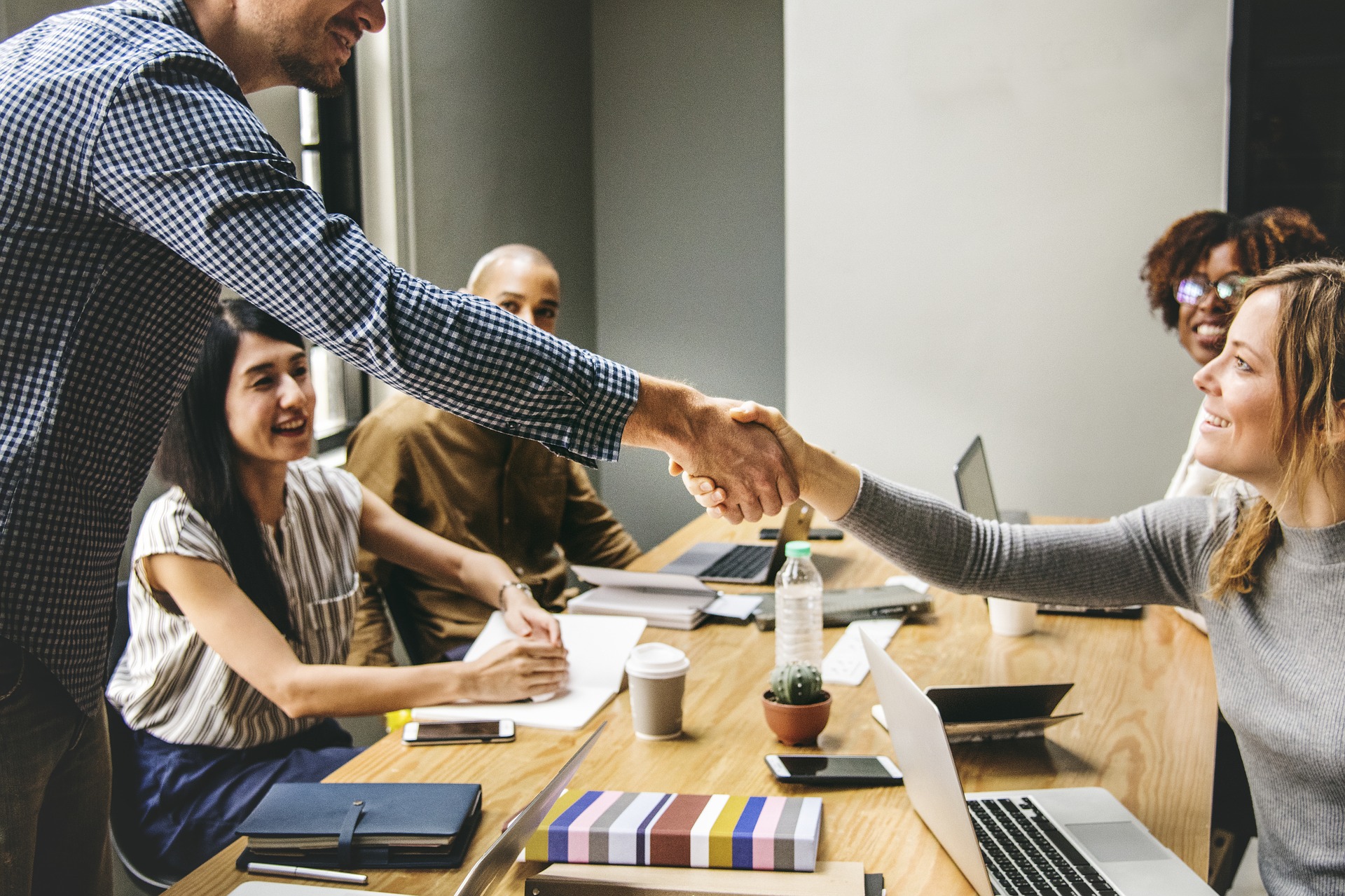 This episode of Small Biz Indy is a rebroadcast of the Indy's Trusted Servant with Danny O'Malia. The Indy's Trusted Servant Show airs every Wednesday at 4:30 PM on 91.9 WITT in Indianapolis, Indiana.  In this episode, Danny O'Malia interviews Open In Indiana co-founder Ryan Henry on why he started a business and how Open In Indiana got started.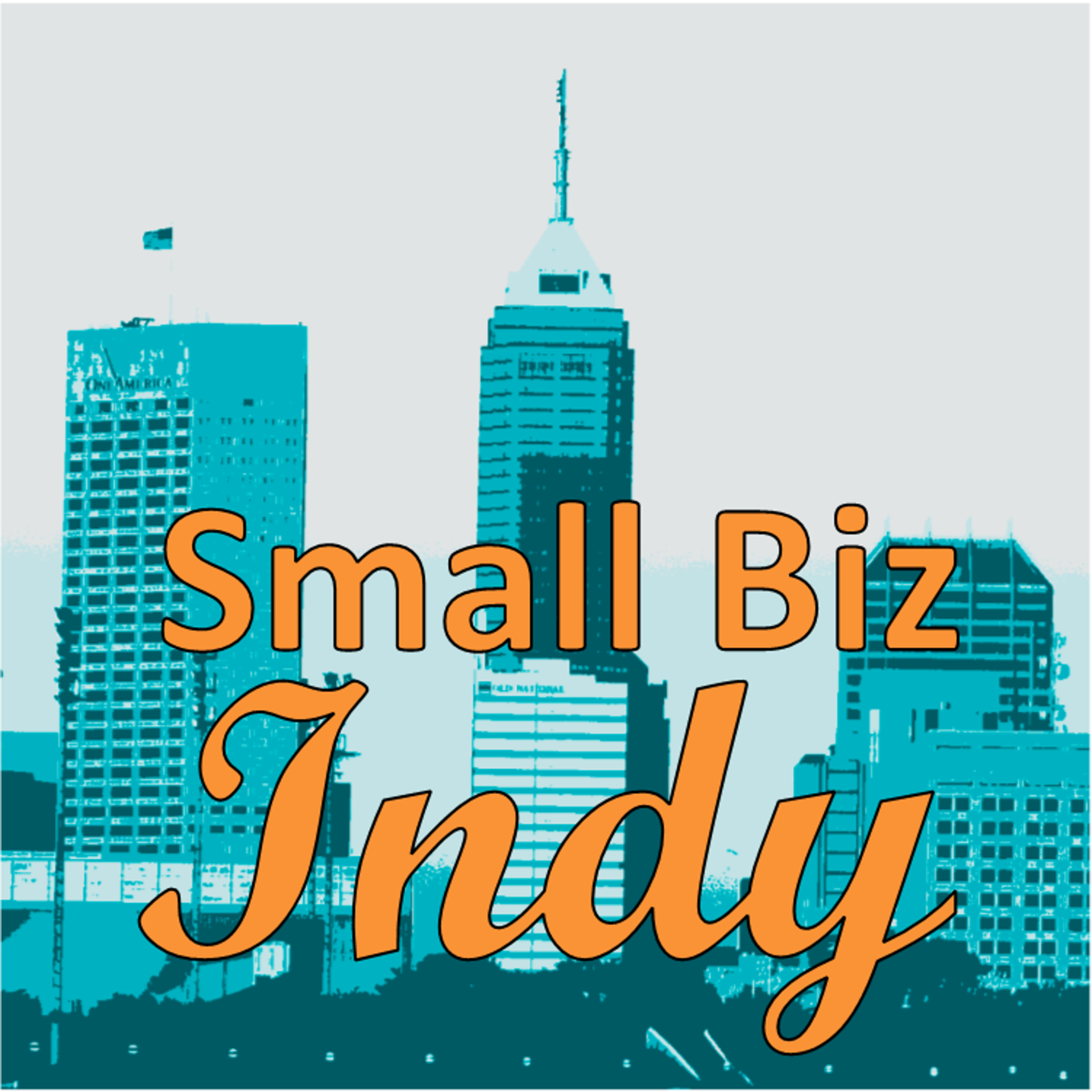 Check out our latest Blog
Don't spend time and money advertising to the wrong audience! Create your customer profiles to help target the best message to the best audience to help increase your sales.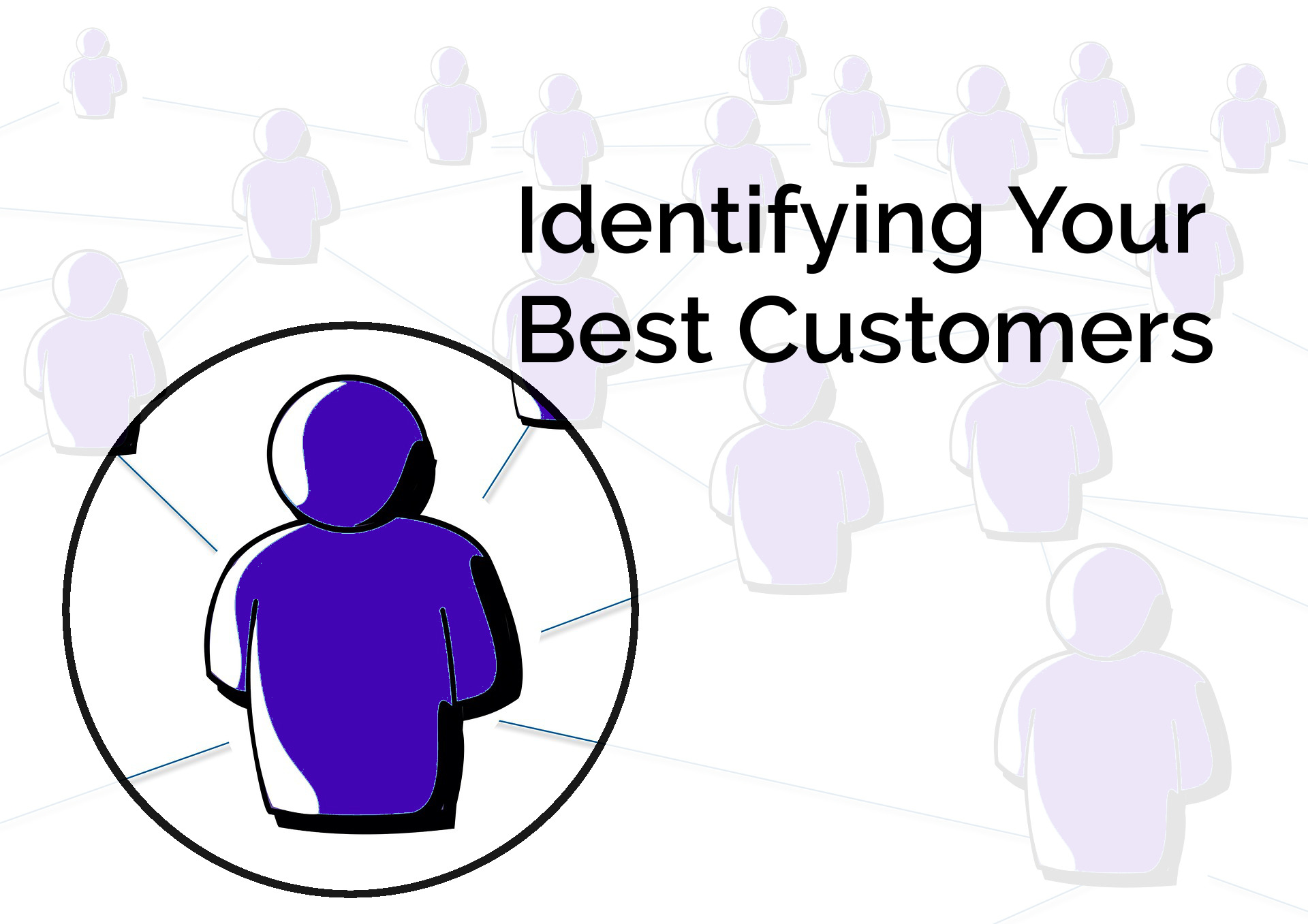 Get the latest from Open In Indiana